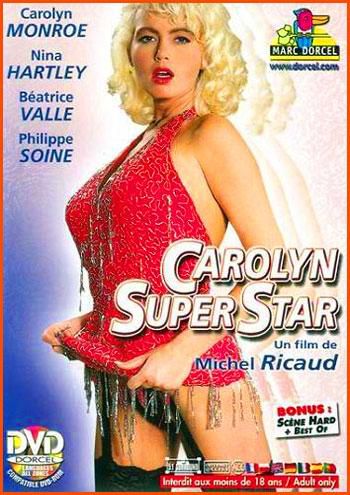 Режиссер: Michel Ricaud
В ролях: Carolyn Monroe, Beatrice Valle, Ildiko Varconi, Nina Hartley, Pascale Dupin, Samantha Gin, Eric Weiss, Philippe Soine
О фильме: Main star in two stupendous successes: «Constat d'Adultere» and «Les Menteuses», Carolyn MONROE is the most popular American actress in Europe. Obviously, she has everything to seduce everybody with her heavy boops and her habit of being taken both sides. Great movie! Classics of the genre! Hot fuck and the most beautiful woman! Watch and enjoy!
Год выхода: 1993
Выпущено: Europe / Video Marc Dorcel
Жанр: Feature, Gonzo, Anal, Double Penetration, Big Boobs, Lesbian, Facial, Oral, Blowjob